San Joaquin County

DUI & DWI|Violence|Drug|Fraud|Reckless|Robbery|Terrorist|Assault|Shoplifting|Petty Theft|Launder|Tax Evade|Blackmail|Extortion|& More...

Bail Bonds.
If you, a friend, or a loved one has been arrested and being detained in a San Joaquin county jail, your first step is to contact us via phone right away.
There are 8 Jails & Prisons in San Joaquin County, California, serving a population of 724,153 people in an area of 1,392 square miles. Time to make bail.
We are on your side
Quick, reliable, and affordable bail bonds, to help get you out of jail fast.
24x7 365 Even Holidays
Always available, anytime & anywhere, we are ready to assist you right now.
Premier Bail Bonds
Our licensed agents are dedicated to providing you with the best experience.
Proudly Serving Our Community
Providing Bail Bond Solutions.
Finding a friend or a loved one in a San Joaquin county jail can be a terrifying experience. It's even scarier when you are the one who is sitting behind bars. Luckily, if you find yourself, a friend, or a loved one in this predicament, you can count on San Joaquin Bail Bonds.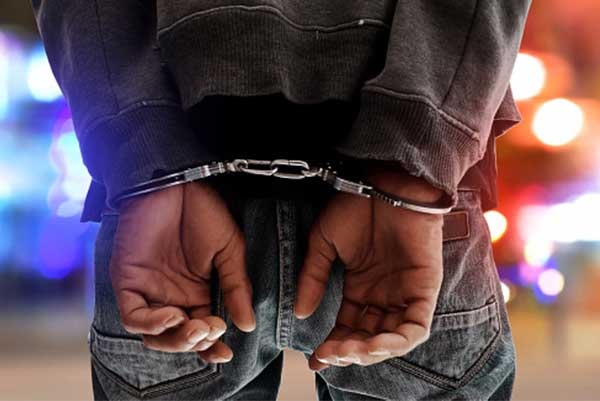 We Work Hard
No matter what crime you have been arrested for, our expert bail bondsmen will work hard to get you out of a tight situation.
Hello! Hola!
Our friendly and knowledgable staff members are fluent in both English and Spanish and are ready to help you bring your loved one home today.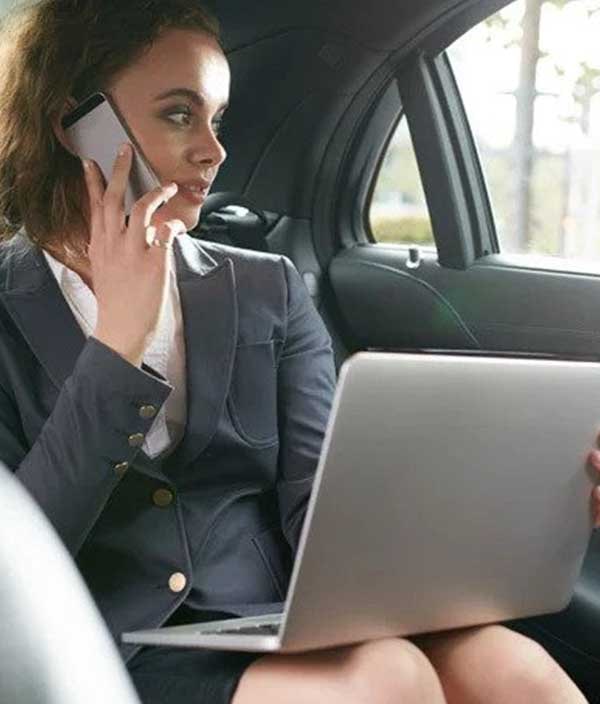 Mobile Office
We keep it simple, time efficient, and convenient. Our mobile office can come to you. Just a phone call away toward getting your loved one out now.
San Joaquin Bail Process
Normally the wait is a few hours for a judge to set the bail. In San Joaquin county, bail can be set at any time of the day or night and on any day of the week. If you are wanting to bail a loved one out of a San Joaquin county jail you must wait for the booking process and bail hearing to take place before you can attempt to bail them out of the jail.

During the bail bond process we can also help you with useful information regarding your case, including:
Booking information
Case information
Warrant information
Court appearance locations
Date to appear in Court
Charge(s)
Bail amount(s)
San Joaquin Bail Bonds believes in you and your constitutional right to bail. Give us a call the second you need us. We will be here 24/7, including holidays.
We help alleviate some of the stresses and frustrations of bailing your loved one out of jail as this can be a scary and intimidating situation. That's why our team takes the process of getting your loved one out of jail as soon, and as safely as possible very seriously.
Check What our Clients Have to Say
Testimonials
My son was in trouble and arrested, I contacted San Joaquin Bail and talked with Christina. She was very helpful, courteous easy to talk to. Answered all my questions, explained all my options. Told me how the system works. This is a first class operation...Trust me call these guys. Thanks Christina you took a lot pain out of this
I google alot, but never would I have thought that I would have to enter the words "San Joaquin Bail Bonds" in the search engine. When I received the call from my dad that he was in jail I freaked out but then like the good daughter that I am, jumped into action mode to make sure that he was bailed out asap. Having no idea about the bail bond process and where to go, I immediately searched google and found these guys. I am sure glad I did. I called and spoke to Shannon immediately. I had plenty of questions and she was extremely patient and thorough with explaining every detail and scenario with me. I called her at least ten times that day and each time she ended the conversation with "Don't hesitate to call me if you have any other questions." I really believe San Joaquin Bail is in this business to give people a chance to change their lives in a great way. Thanks guys!
Called San Joaquin Bail not too long ago for a family member and they went up and above the call of duty for him. Answered endless questions and responding with understandable and helpful answers. Such an easier process than what I have heard or seen from other bail bonds companies. These guys go above and beyond. Thank you!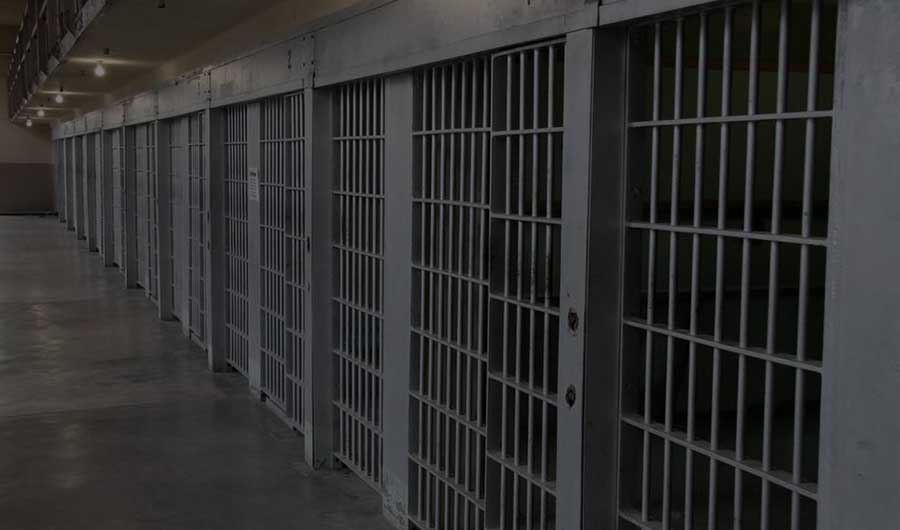 The Magic Touch
Our rates are competitive and we charge exactly how much we say we will. No hidden fees and unethical behavior.
24x7 Bail Access
We're always available 24/7, no matter what day it is you will be greated with a friendly voice that's ready to help.
Local Community
Lastly, just ask anybody, they'll tell you we're the best! We eat, sleep, and breathe nothing but bail bond service.
San Joaquin Bail Bonds
We're not just talk. We have dozens of former clients and defense attorney's that gladly refer their clients and friends to us because they know they'll be treated with the utmost respect and be given individual attention.